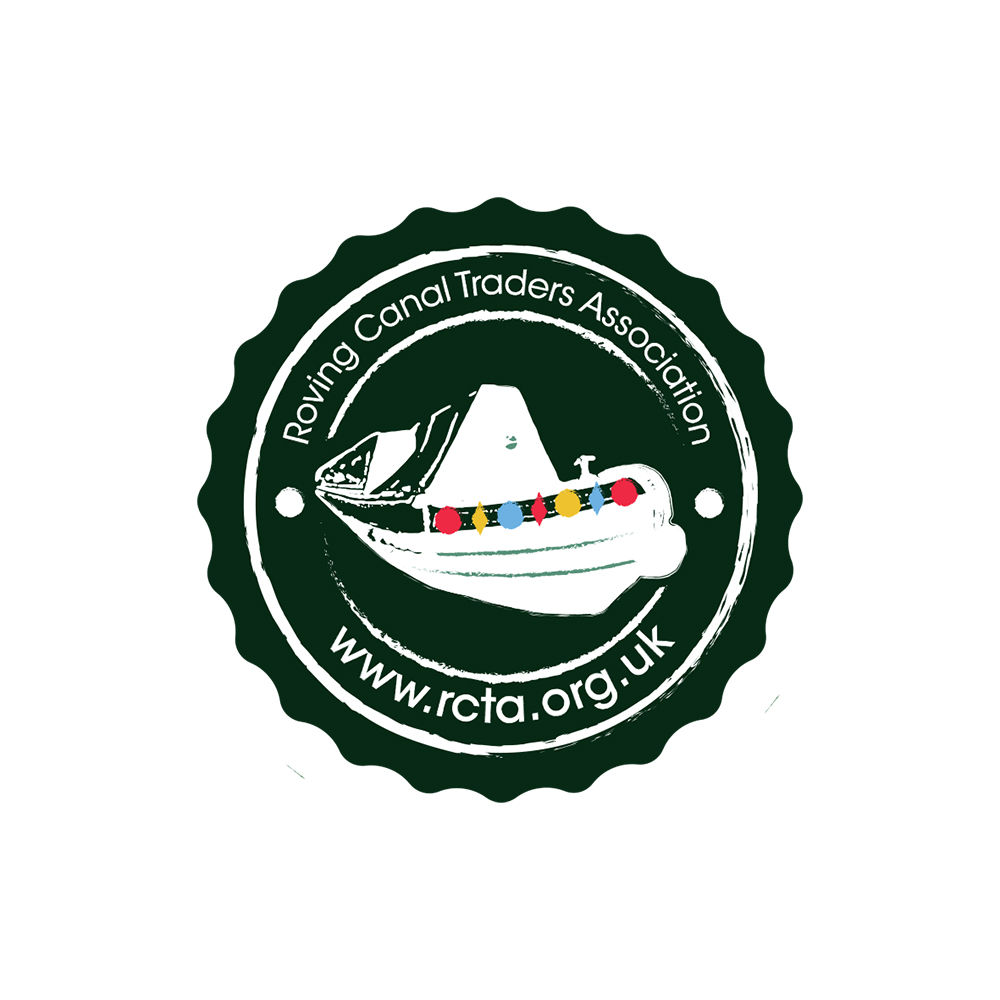 RCTA Annual General Meeting 2018
As you are aware, this years RCTA AGM will be held on the 28th September 2018, 12.00 to 15.00 pm at The Galleon Inn,  Old Wolverton Road, Milton Keynes, MK12 5NL. Everybody should have received the paperwork in an email or via the members Facebook page by now, but just in case you need to access any of this paperwork in the future we have created this page in the members area of the website for reference.
This page will be updated with any new documentation or information pertaining to the 2018 AGM as it is created and all you need to do to find this page again in the future,  is type in www.rcta.org.uk/2018agm or go to the Members Area of the Website.
If you have not already sent us your acceptance/apologies please do so, via email on canaltraders@outlook.com to enable us to ensure we have enough space and supplies for the meeting.
2018 AGM Documentation
Please let us know if you have any problems opening the links.
2018 AGM Proposed Changes To Constitution