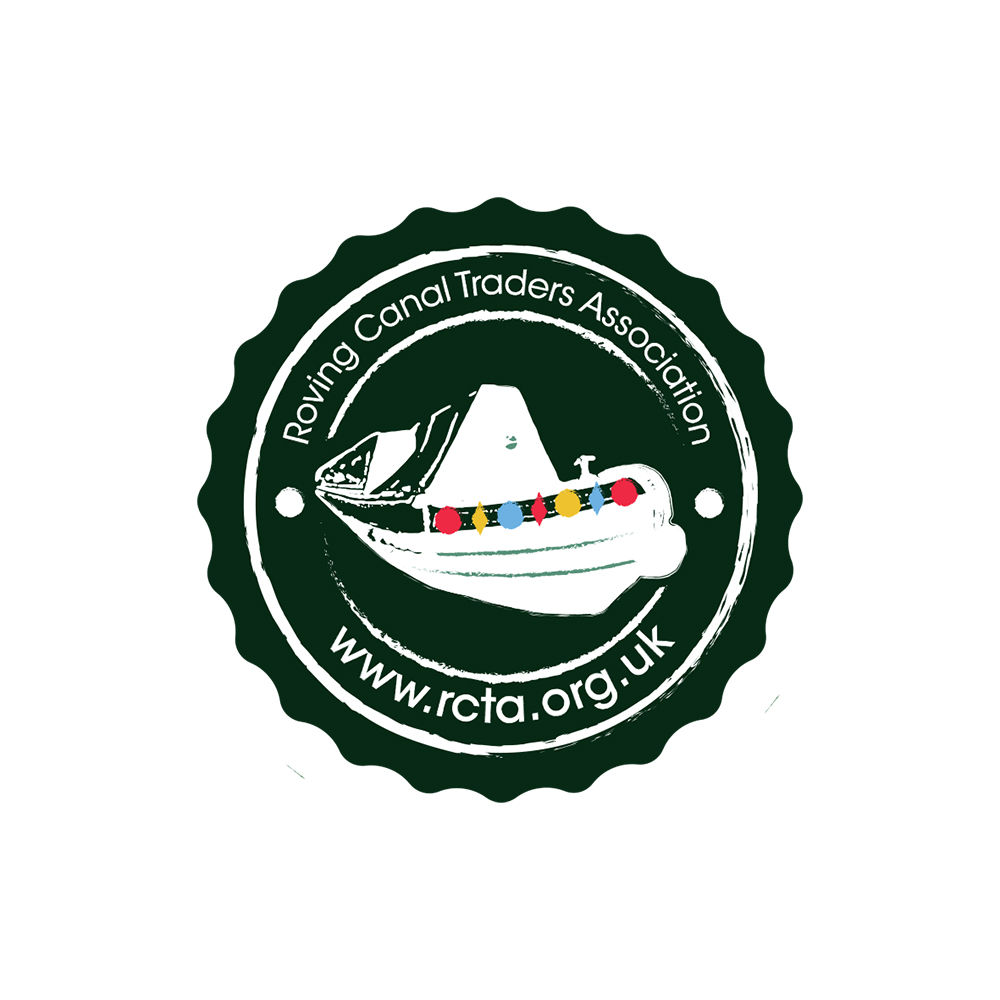 RCTA Annual General Meeting 2018
This Page holds relevant paperwork regarding the 2018 RCTA AGM.
As you are aware, this years RCTA AGM was held on the 28th September 2018, 12.00 to 15.00 pm at The Galleon Inn,  Old Wolverton Road, Milton Keynes, MK12 5NL.  All members were emailed the paperwork prior to the event.
RCTA is completely organised and administered by volunteers.  Each volunteer has written a summary of what they have been doing in 2018.  Each volunteer has worked very hard throughout the year and written these reports to keep you, the membership informed on the direction RCTA is taking and how we are progressing.  Please do them the courtesy of taking the time to read them.
If you would like to find out more about your current Steering Committee CLICK HERE.
Pre 2018 AGM Documentation 
Post AGM Documentation